Tom Harwood

:) hey, here's some software i made:
Protocol things

RDAP client & Go library


www.openrdap.org, test.rdap.net/rdap, github.com/openrdap

QR Code things

Go QR Code library
https://github.com/skip2/go-qrcode
https://go-qrcode.appspot.com/?content=hello Golang
Emulator things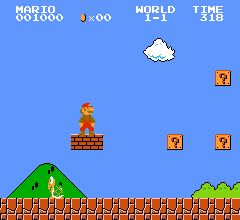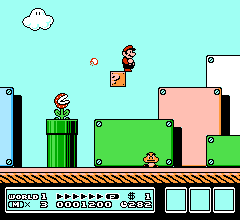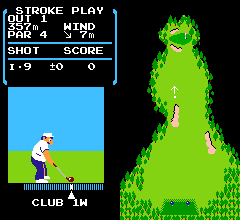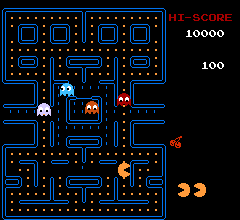 NES emulator - https://github.com/skip2/nes Golang Systems


OpenRISC sim - Linux in browser sim
https://github.com/skip2/simctty C++ Systems
SSL things


http://github.com/skip2/x509ls - SSL server certificate viewer C++ OpenSSL
Hardware things

Trust GXT 18 keyboard Linux kernel support
http://git.kernel.org/cgit/linux/torvalds/linux.git/commit/...822d38859 CSystems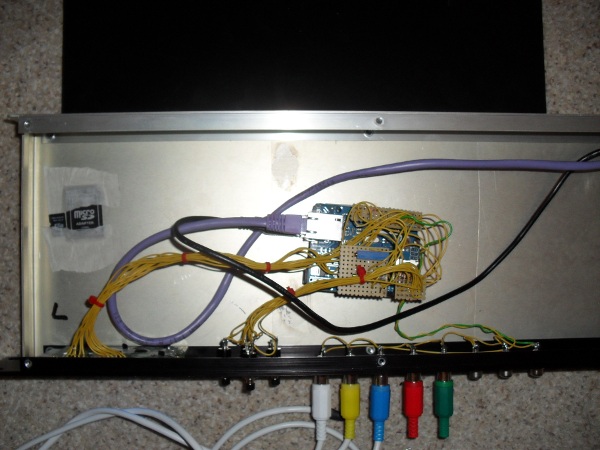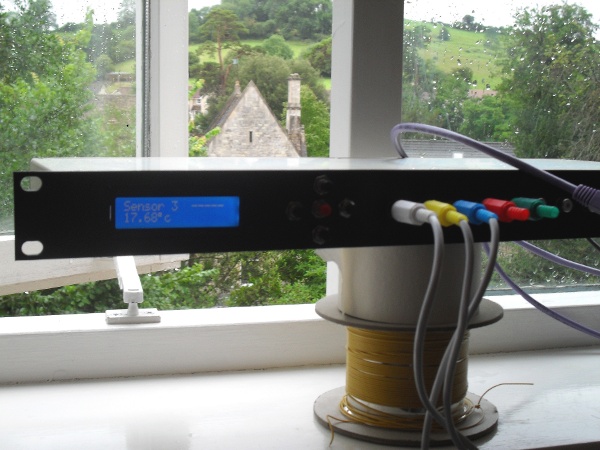 1U 8 port temperature monitor. Uses Arduino and DS18B20 1-wire temperature sensors. C++Hardware
Qt things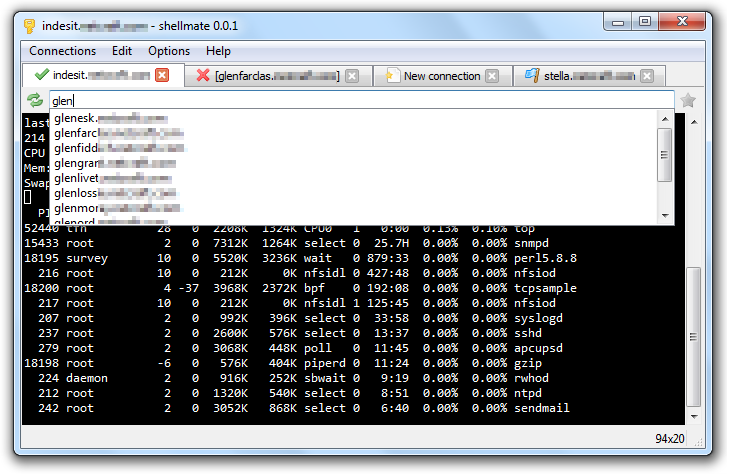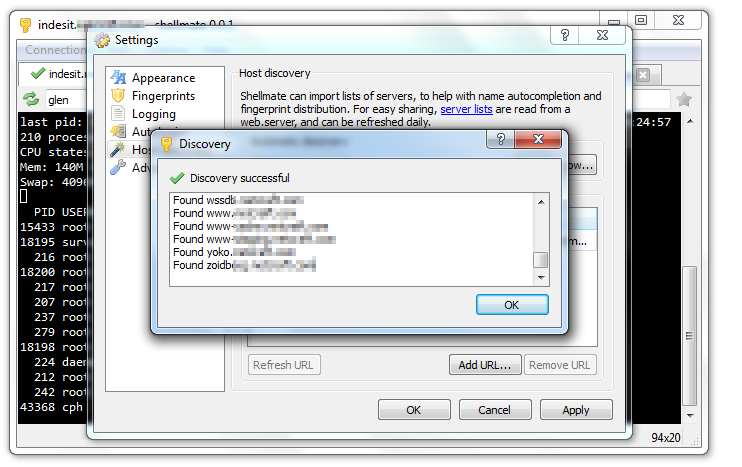 Tabbed Windows SSH client. Uses Qt, C++03, libssh2, and qtermwidget.
C++